• after the war
The Battle of Hogwarts took place just months ago and with it, the end of Voldemort's second reign of terror. Magical creatures are scarcely found around the United Kingdom and Muggleborns are nearly depleted in numbers. Purebloods are almost just as bad off, as it would seem Halfbloods survived the best in odds.
After much debate with the new Ministry of Magic, new classes have been added and some old ones removed. The school has finally reopened after months of rebuilding, and students will return to hopefully rekindle the magical school to its former glory. Hogwarts will never be the same again, or will it? The new generation of students have arrived. The year 1998 will hopefully be a better year than the past few.
IMPORTANT LINKS
The Rules
The Sorting Hat
House Limitations
The Claims
New? Click here!!




• the staff
Head Admin : Primesge
Deputy Admin: Ian

Head of Slytherin: Primus
Head of Ravenclaw: CatinHat
Head of Gryffindor: Chesire
Head of Hufflepuff: Modball


• motms
MEMBERS OF THE MONTH CODING HERE.

(Since a month hasn't passed yet, I'll just put up a coming soon sort of ensemble.)


• affiliates


• terms and services



Ace made a small noncommittal noise when he realized he had finally found the trophy room. His father had told him how he was a Prefect, back in school, before the man had left him with Ace's grandparents and gone out to the war to never return. Ace missed his father, too much for his own liking. So he'd sought out the trophy room one sleepless night at Hogwarts. It was only a week into the term and he couldn't sleep, wondering if his father had ever walked these halls at nighttime.
Stepping into the broad room, Ace set to work on looking for his father's name written on one of the plaques that showcased the prefects of past years. Finally, he stopped at the year 1966-1967 and smiled.
---
Eric Aldridge
Slytherin Prefect
---
While he'd vaguely remembered his father mentioning his house, it was still surprising to see the house there. His father had never really struck him as a cunning man. He reached out to touch the plaque when there was the sound of footsteps and Ace eeped before diving behind a statue of a founder.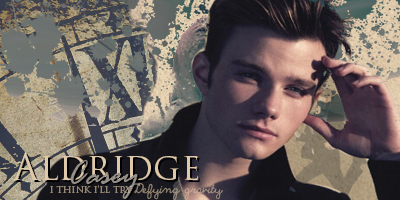 Roger would often visit the trophy room to look at the old Ravenclaw Quidditch team which he was once captain of. That seemed so long ago though, and now he was a teacher at the school. Potions. Roger had always excelled in the courses at Hogwarts, all except Herbology, so he figured after the fight at the castle, and after Snape died, this would be a good course for him to teach.

"You know I used to be the captain of the Ravenclaw Quidditch team."

He said to Casey, who moments earlier had jumped behind a statue.

"Its not against the rules to be in here, you know?"
Peaking out from behind the statue, Ace flushed as the Potions professor noticed him. He was relieved to know that he wasn't capable of getting in trouble for being in the trophy room at the very least. He stepped out from behind the statue sheepishly and nodded silently, glancing back at his dad's name.

"What... What year was that, sir?" he asked, fidgeting slightly. He wasn't too sure about being around professors alone just yet. Sure he put up a pretty good face in classes and for the public, but alone with an adult somewhat bothered him. He never knew how to act around them.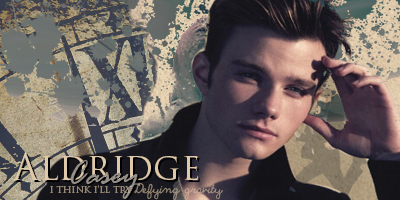 Roger shook his head as he looked at his old team. They were a good bunch of people. Some of them were dead now, some had jobs. It was hard to believe that it wasn't that long ago when Roger was a student here himself.

"Oh, that was a couple years ago now. You know I went pro for a little while after school and...well..."

Roger stopped himself and looked down at the first year...

"That doesn't matter anyway. Who is that?"

He pointed to where the boy was looking.
Ace felt a little disappointed that the professor hadn't gone to school with his father, but he should have known. This professor didn't look that old really, and his father, though young enough looking, looked as old as the headmaster. He chewed on his lower lip when Professor Davies asked him who the name he'd been looking at was. Debating on how to answer, he opened his mouth to explain.

"That's... Uhm... That was my father. He was a Slytherin Prefect." Ace finally managed out, looking at the ground. He felt that familiar little constriction in his chest when he tried to say something about his father, and rubbed at his chest to try and sooth it. He didn't really understand why it was so hard to say it. It shouldn't be! Chewing on his lip again, Ace risked a look up at the professor.

"Were you ever a Prefect?" he asked, trying to change the subject the best that he could.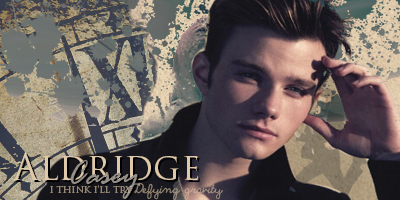 "No. I was never a Prefect. Honestly I didn't want to be one, I thought it would get in the way of Quidditch."

He shook his head. He was a fool. He had so many dreams for the future, and this was not his dream. He never even thought about working at Hogwarts. He looked at the name...Eric Aldridge. Slytherin Prefect. He looked down at the boy again.

"You want to be a Prefect when that time comes?"
"Grandfather says I wouldn't make a very good Prefect," Ace said with a small smile. "I think I agree with him." He did nod in agreement to the thought of being a Prefect AND Quidditch Captain. That sounded like too much work on top of studies. Ugh.

He shrugged his shoulders, looking back at the plaque with an indecipherable look. "Are Prefects a really good thing to be... here at Hogwarts?" He hoped they were. He wanted his father to have been the best of the best. The man was such in his eyes already.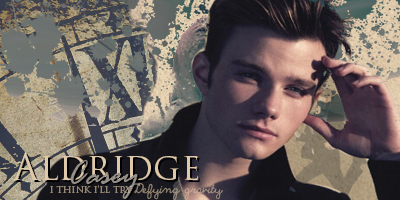 Roger looked down on the young boy and smiled.

"Yeah Prefects are a good thing to be here. You would help enforce rules, and you get special bathrooms and compartments on the train. You get to patrol the train. And it puts you on the right track to becoming Head Boy."

He shrugged.

"You never know if you would be a good Prefect or not, especially not in your first year. People have a way of changing more during their teen years than any other year I have come to realize. You very well could have the makings of a very good Prefect. Your dad seemed to of."
"Special compartments...?" Casey stated, an inquisitive tone in his voice as he said this. He wasn't too sure a bathroom and compartment would be entirely worth it, but perhaps it would have been what his father wanted. Heavens knew he could already tell his grandparents would want him to be a prefect, but didn't expect it from him yet.

"Did you change in your teen years, Professor?" He asked, curious to know if his professor was as he was when he was a child, or if he was vastly different. "Thank you for the vote of confidence, sir." He stated, looking down and shifting slightly. He, personally, didn't think he'd even want to be a prefect, even if his dad had been one.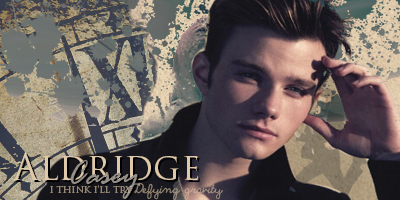 ---
Permissions in this forum:
You
cannot
reply to topics in this forum